Location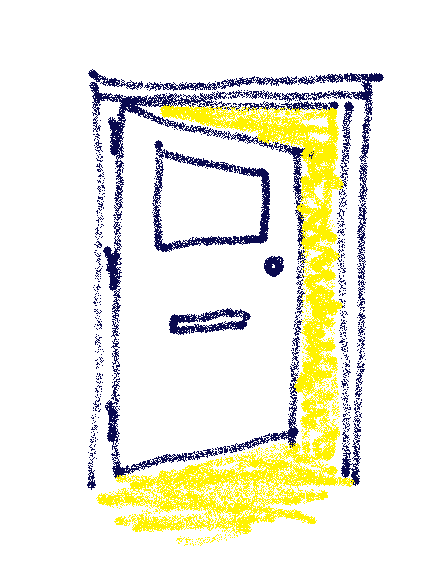 For video call counselling, all you need is a private room and access to, ideally, a private computer/tablet/phone with good internet connection. Please contact me for more information about how this will work.
For face-to-face sessions, I work in the village of Broadmayne, 3 miles from Dorchester, Dorset on the A352.
Details will be provided on agreement of an initial 30 minute session.

Find out more about BACP here